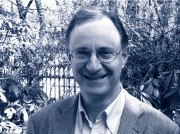 Thomas is a management consultant specialised in Intercultural management. Thomas, based in Paris, manages FranceOuverture Conseil, which helps companies and organisations to work better in an intercultural context.
Margareta Neld, co-founder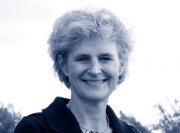 Margareta is a management consultant based in Stockholm. She manages Neld International Consulting AB which offers executive coaching for managers and expatriates in multinational companies as well as training and development for executive business women.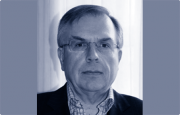 Anders is a management consultant specialized in international business development, change management as well as in Intercultural Management. He has worked with Intercultural training since 2000 often together with Thomas Krän. Anders has a Swedish BA in development economics and an MBA degree from INSEAD.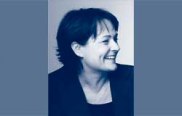 Karin is a PR and communication consultant specialized in startups and 'living the brand'. In her new business, Words & Relations, Karin supports small and medium-sized firms to interact with new markets. Karin holds university degrees in PR, Marketing, CSR and Intercultural Communication in Sweden and the US. Karin was MCD certified 2012.